Music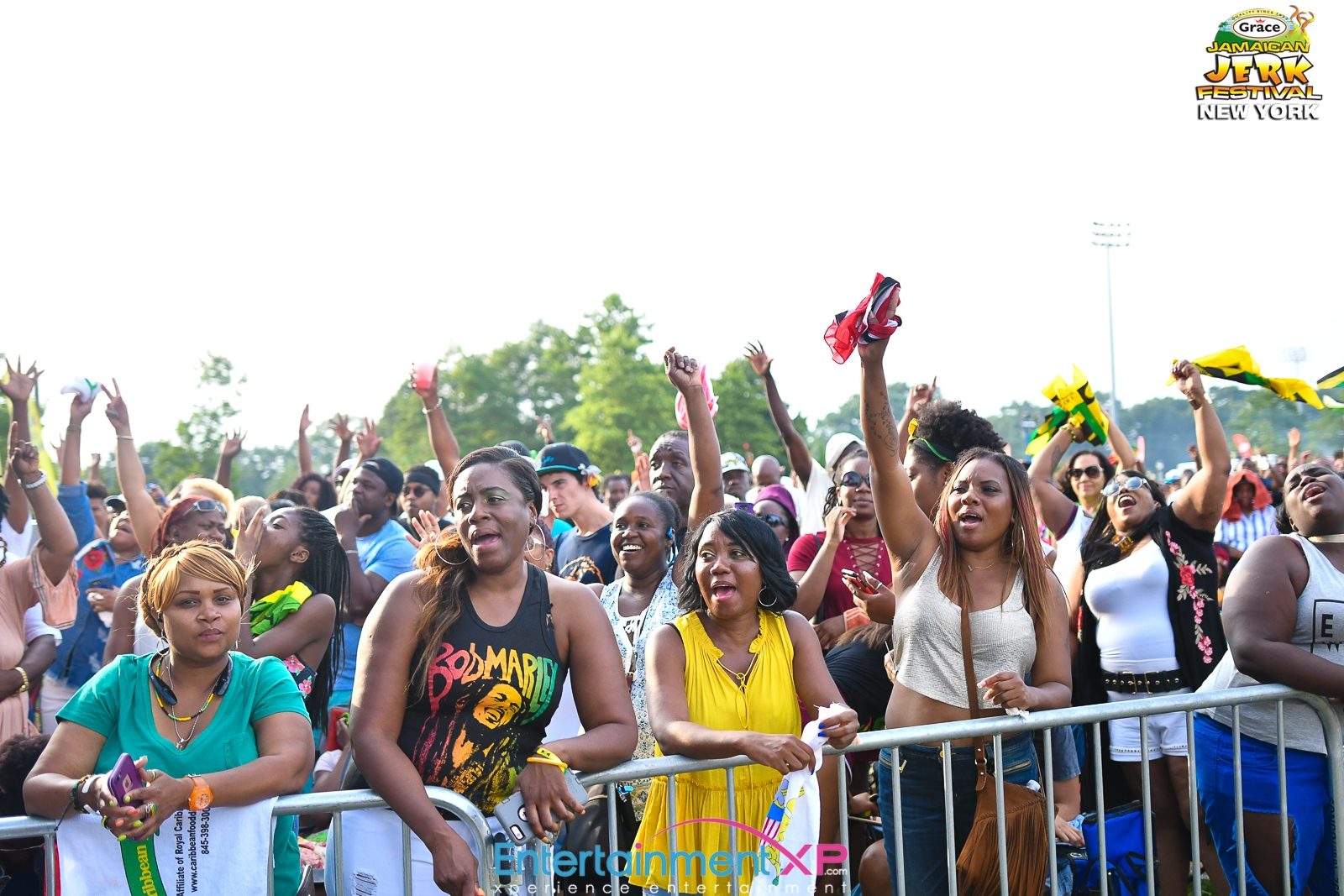 Born in Sangre Grande and raised in the Royal Chartered Borough of Arima, Trinidad, Ian Anthony Alvarez better known as Bunji Garlin, is a Trinidadian artist and international soca royalty. Both a composer and performer of soca and ragga soca, Garlin is a prolific lyricist who calls himself the Lyrics King, a title very few would dispute. He married fellow soca artist Fay-Ann Lyons on December 23, 2006, and they began frequently performing together.
Fay-Ann Lyons was born in 1980 in Point Fortin, Trinidad and Tobago. Fay-Ann began her singing career back in 2000. Fay-Ann is currently with the Asylum band together with husband and bandleader Bunji Garlin. She has won the Carnival Road March title in Trinidad and Tobago three times: 2003 with "Display", 2008 with "Get On", and 2009 with "Meet Super."
Dancehall vocalist Christopher Martin was born in Saint Catherine, Jamaica in 1987. After graduating high school, he won the Digicel Rising Stars televised talent competition in 2005 for singing, and quickly gained regional stardom. Martin signed with VP Records in 2013, and in 2017 his first full-length album, Big Deal, arrived on the label. This year Martin released his sophomore album, And Then, which reached number one on the Billboard Reggae Charts.
Singer & songwriter Naomi Cowan; is no stranger to the world of music and entertainment. The former Miss Teen Jamaica was raised under the mentorship of her parents; impresario Tommy Cowan, OD & international reggae vocalist Dr. Carlene Davis-Cowan, OD. Her current single 'Paradise Plum' has now cemented Naomi's position in the market. In 2018 she performed at Jamaican Sumfest and this year she will be featured on VP Record's legendary compilation album, Reggae Gold.
Along with Buju Banton and Sizzla, Capleton spearheaded dancehall's return to reggae tradition, tackling Rastafarian spiritual themes and using classic roots reggae as a musical foundation. Capleton was born Clifton George Bailey III on April 13, 1967, in the rural town of Islington, in Jamaica's St. Mary parish. Over the course of his career Capleton has had a major impact on Reggae Music with hits like "Who Def?," "Jah Jah City," and "Good in Her Clothes."
Dancehall songwriter/vocalist Shenseea was born Chinsea Lee in Kingston, Jamaica in 1996. She began making music early on, issuing some of her earliest singles when she was still a teen, including "Tell Me," a 2013 collaboration with Jahmiel. Her fan base grew as the years went on and she gained exposure from constant performing, some product endorsement deals, and several high-profile collaborations. Early in 2019, Shenseea signed to Interscope's Head Concussion label and began work on her debut album.