Organizers of the Grace Jamaican Jerk Festival, New York announce the postponement of the 2023 event.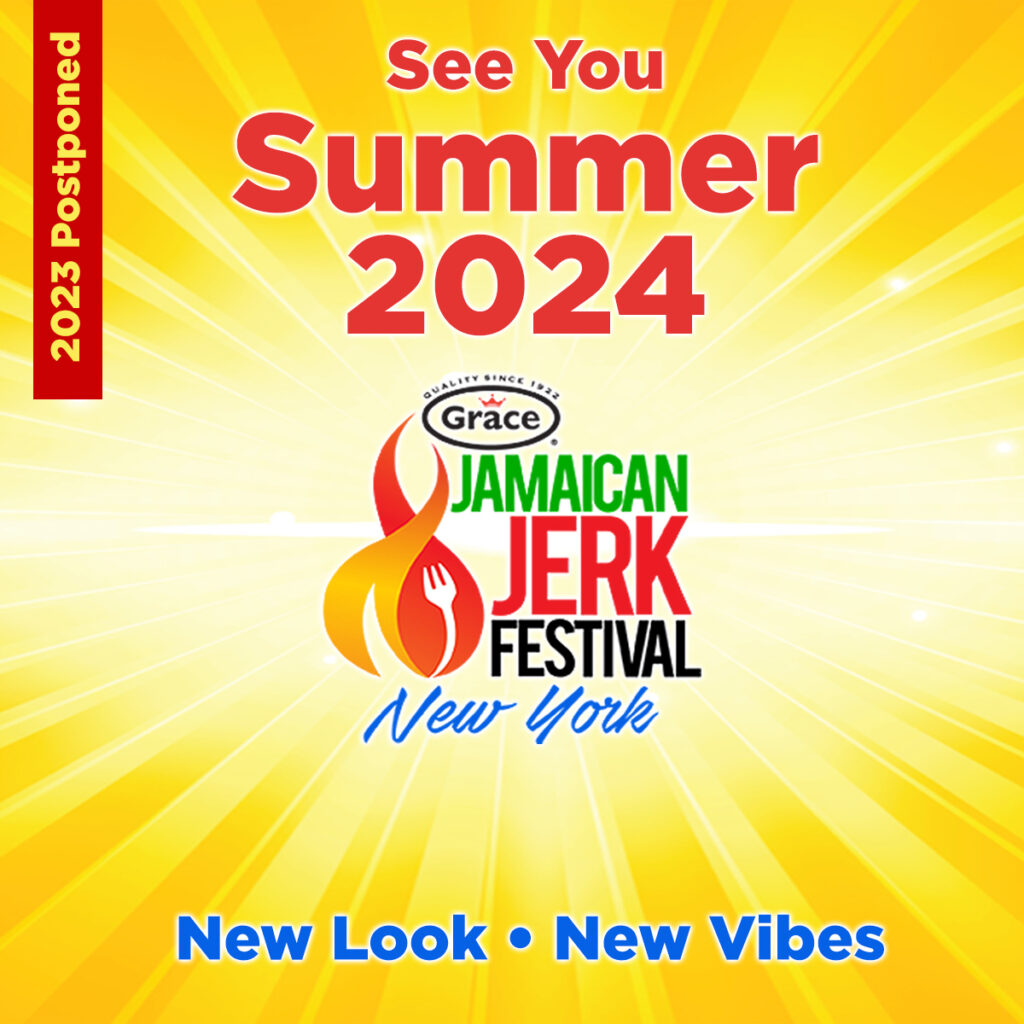 "We are committed to delivering an affordable wholesome family event at the highest level for our patrons, sponsors and other stakeholders," stated Eddy Edwards, Managing Partner of Jamaican Jerk Festival NY, LLC, promoters of the event in association with VP Records. "We have worked each year to improve on what's already been achieved and will use this time to make our future events that much better."
Fans are invited to enjoy a 'Jerk' filled experience at the Florida Grace Jamaican Jerk Festival on Sunday, November 12, 2023, at Miramar Regional Park. Details will be released in the coming weeks through our social media channels and the festival's website.