Cultural Performances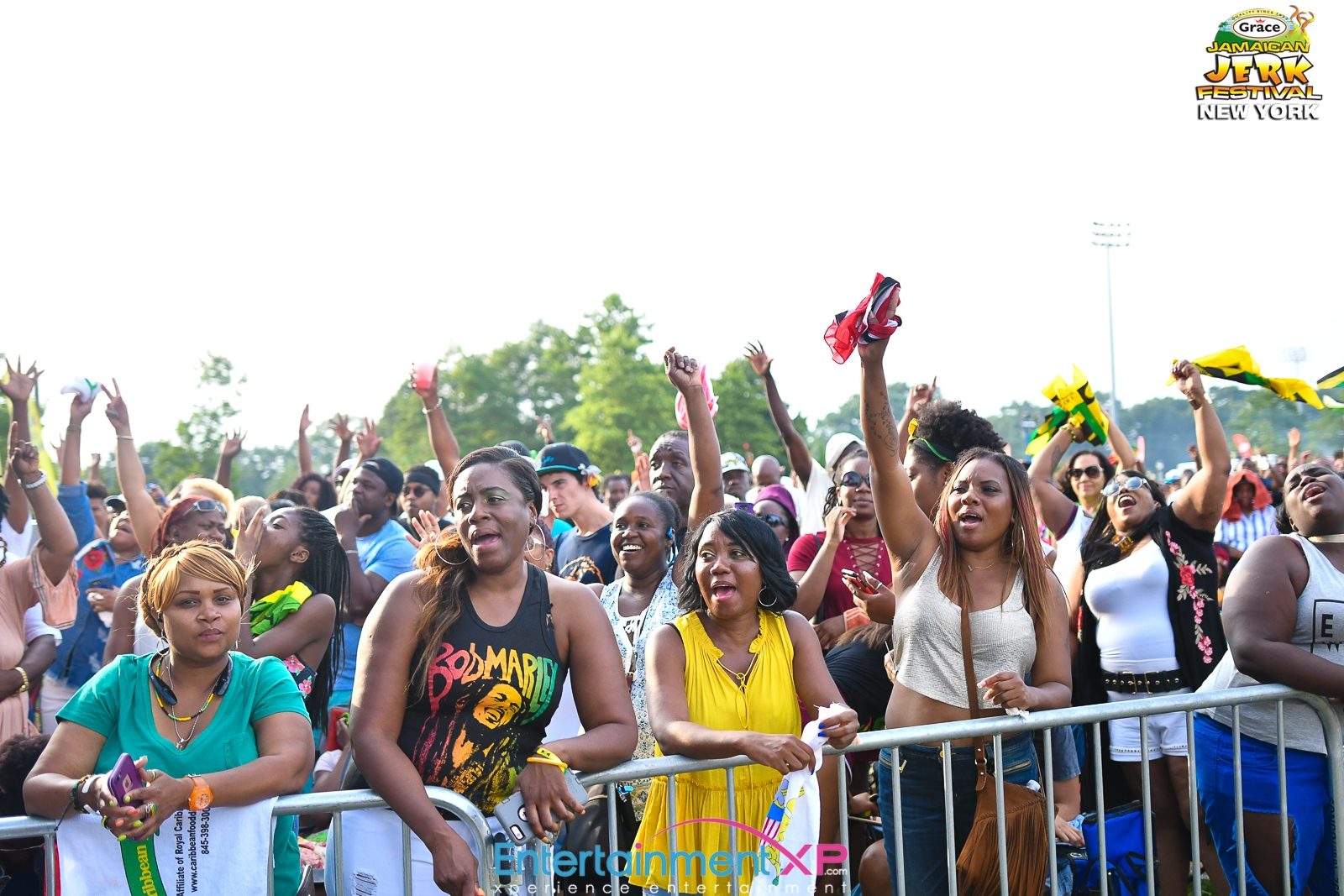 Miss Lou Tribute
The Rt. Hon. Dr. Louise Bennett-Coverley, Jamaica's Cultural Icon, lovingly known to everyone as Miss Lou, we especially celebrate her in 2019. Born September 7, 1919 she would have been 100 years old this year.
Our beloved Miss Lou encouraged Jamaicans to embrace their language, patois/patwah and culture; our music, the folk and mento; our dance, kumina, bruckins; and our Bandana plaid, our National fabric. We celebrate her and her legacy, we celebrate all of it on this year's cultural stage presentation.
Performers
SHARON GORDON
Sharon Gordon will tie this all together with words of wisdom from Aunty Roachy, Ring Ding and Miss Lou's poems.
BLAKKA ELLIS
Blakka Ellis will weave storytelling, poetry and stand up comedy in his own special way
---
MAMAYASHI
Mamayashi is an afrocentric fashion show to include Bandana.
RENAIZANCERS
The Renaizancers dance group will trace the history of the music and dance.

Happy 100 Miss Lou … Walk Good